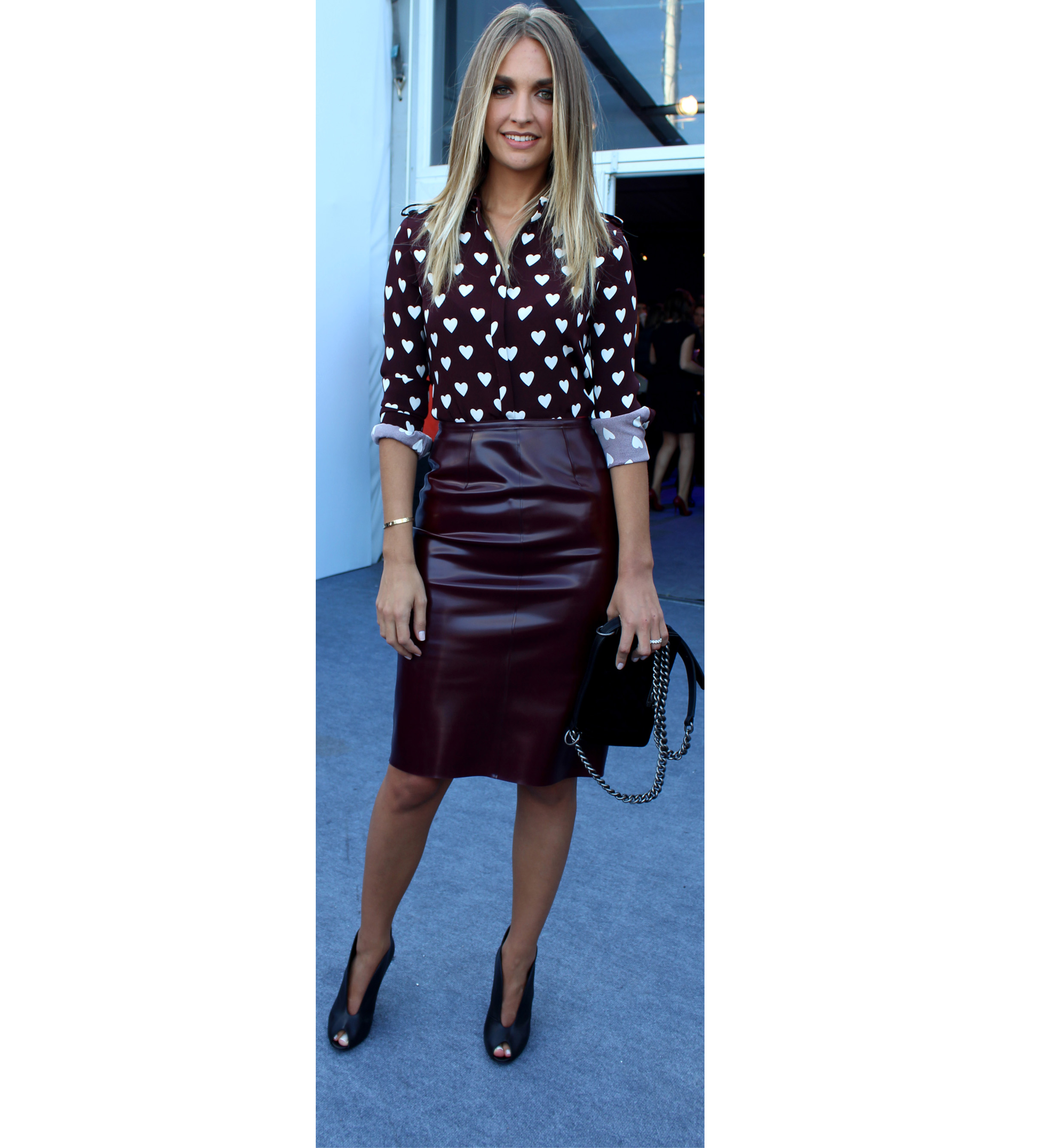 YASEMİN MASİS
ARCHITECT / MİMAR
When compared to other Fashion Weeks, what aspects could you think of that would improve the organization of Istanbul Fashion Week in the following seasons?
It would be great to gain the attention of foreign press to get to the next level of internationality. Designs should be talked about rather than the celebrities that watched the shows and the organization. And of course, for this I would like to see the collections of great designers like Arzu Kaprol in Istanbul rather than Paris.
Which fashion show did you like most this season?
I liked the show of Tuvanam most.
…………………………………………………………………..
Diğer Moda Haftalarıyla kıyasladığında, İstanbul Moda Haftasında önümüzdeki dönemlerde hangi unsurların organizasyona katkı sağlayacağını düşünüyorsun?
Uluslararası boyut kazanabilmesi adına yabancı basının ilgisinin olmasını, izleyici ve organizasyondan çok tasarımların konuşulmasını, tabi bunun için de Arzu Kaprol gibi iyi tasarımcıların Paris'te değil İstanbul'da koleksiyonlarını sergilemelerini isterdim.
Bu sezon en çok hangi tasarımcıların defilesini beğendin?
Kesinlikle Tuvanam …