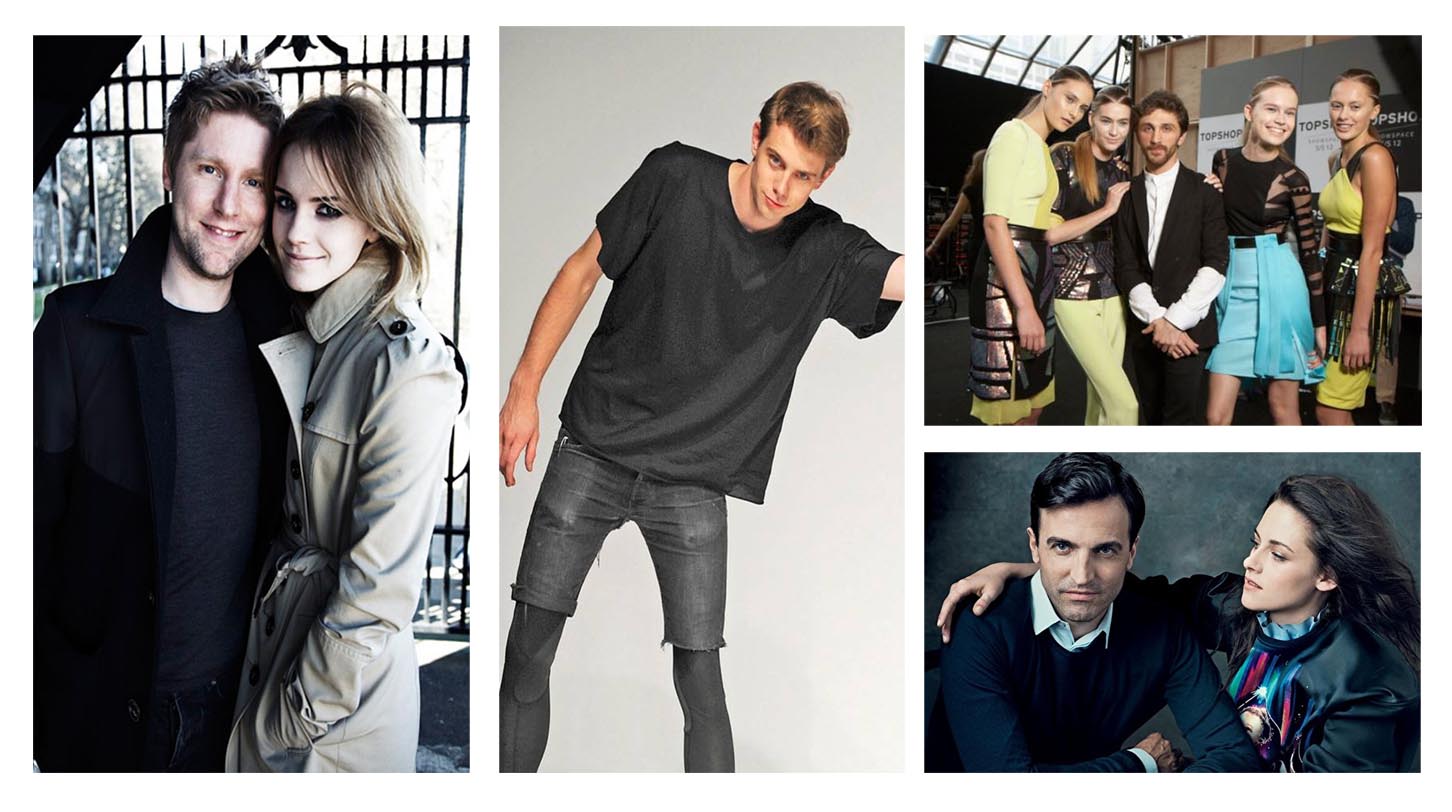 Bu sene gerçekleşen designer değişimlerinin sonuçlarını 2014'te görüyor olacağız. Paris'te, Nicolas Ghesquière'nin Louis Vouitton'ın başına geçmesiyle birlikte ilk çalışmalarını Sonbahar/Kış 2014-15 için göreceğiz. Rochas'da ise eski kreatif direktörün Schiaparelli'ye geçmek için bırakmasının ardından Alessandra Dell'Acqua bala geçti. Londra Moda Haftası'nın yıldızı David Koma ise Mugler'e geçmesiyle birlikte Haziran ayında bu birleşmenin sonuçları ortaya çıkacak. JW Anderson ise keskin ve modern lüks anlayışını Loewe'de yansıtacak.
Milano'da ise Jeremy Scott Moschino'ya kreatif direktör olarak ilk yorumunu Şubat ayında katacak. Ve Londra – Mulberry'de Emma Hill'in yerine Sophie Hulme veya Erdem'in geçmesi beklense de, marka head designer arayışlarının sürmesi sebebiyle Şubat ayında Londra Moda Haftası'nda gerçekleşecek şovunu iptal etti. Ayrıca Burberry de Angela Ahrendts'in yerine baş kreatif direktör ve CEO görevine gelen Christopher Bailey ile dikkat çekecek.
————————————————————————–
2014 will see many of this year's big designer announcements play out. In Paris, the big news is still Nicolas Ghesquière's appointment at Louis Vuitton – his first show for the brand will debut for autumn/winter 2014-15. Alessandra Dell'Acqua will take the reins at Rochas after the brand's former creative director left to join Schiaparelli. LFW star David Koma will take on Mugler, revealing his debut for the brand in June, and JW Anderson will bring his sharp, modern luxe to Loewe.
Meanwhile in Milan, Jeremy Scott will add his stamp to Moschino as its new creative director in February. And then to London – who will replace Emma Hill at Mulberry? Although Sophie Hulme and Erdem have both been mooted as potential suitors, the brand has cancelled its February London Fashion Week show as the search for a design head continues. We'll also be keeping an eye on the Burberry catwalk next season, as Christopher Bailey takes on the role of chief creative officer and CEO, having recently replaced Angela Ahrendts.