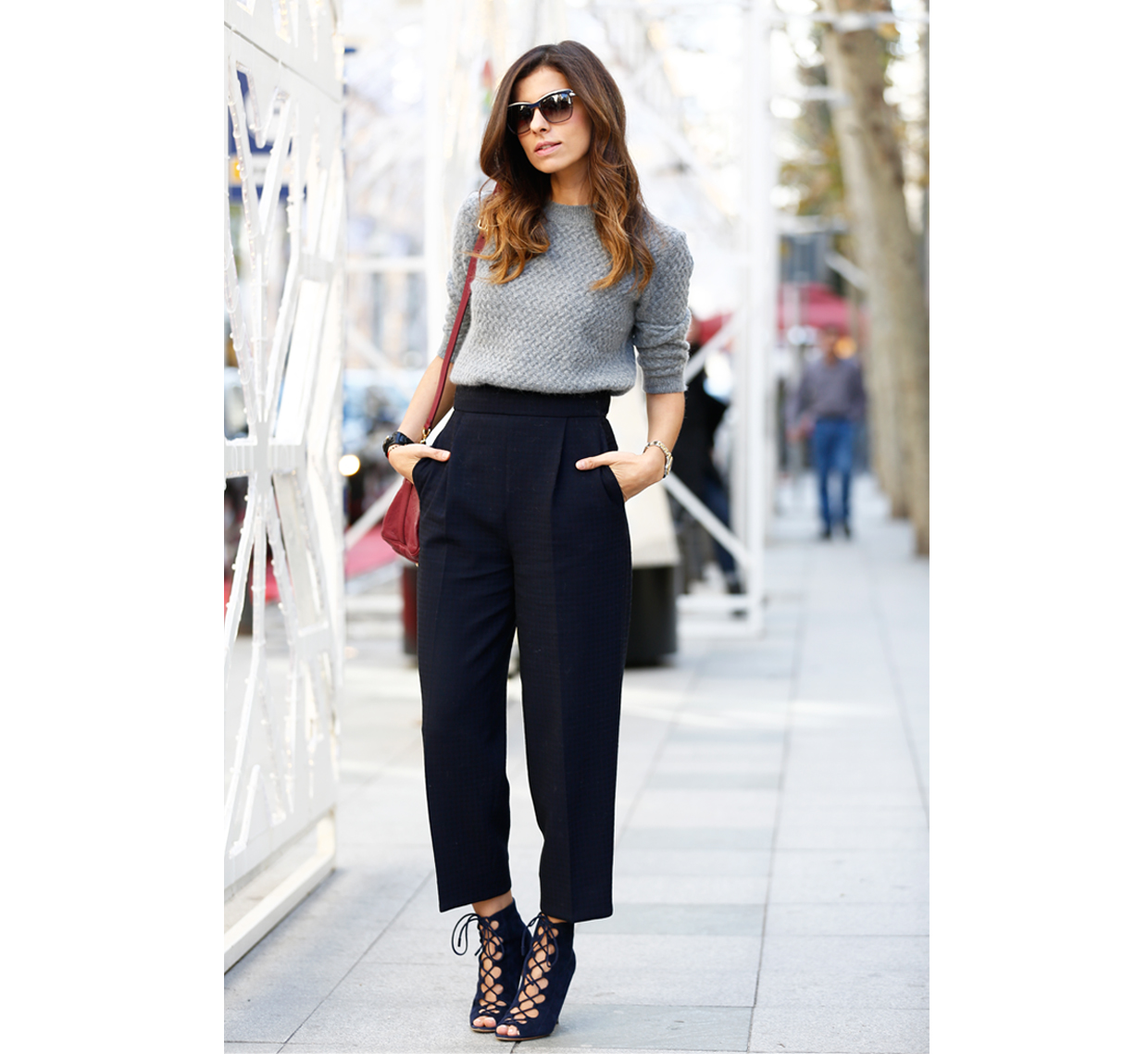 For me, if it's easy to walk in high heels then they are my favorite boots!
Wearing sweater from Zara, bag from Louis Vuitton, boots from Gianvitto Rossi and pants from Zara. And the sun glasses are Louis Vuitton…
Have a great weekend!
………………………………………………………….
Zara kazak ve pantolon ile Louis Vuitton gozluk ve cantaya yuksek topuklarina ragmen rahatlikla yuruyebildigim favori botlarim Gianvito Rossi ler eslik ediyor, iyi haftasonlari….