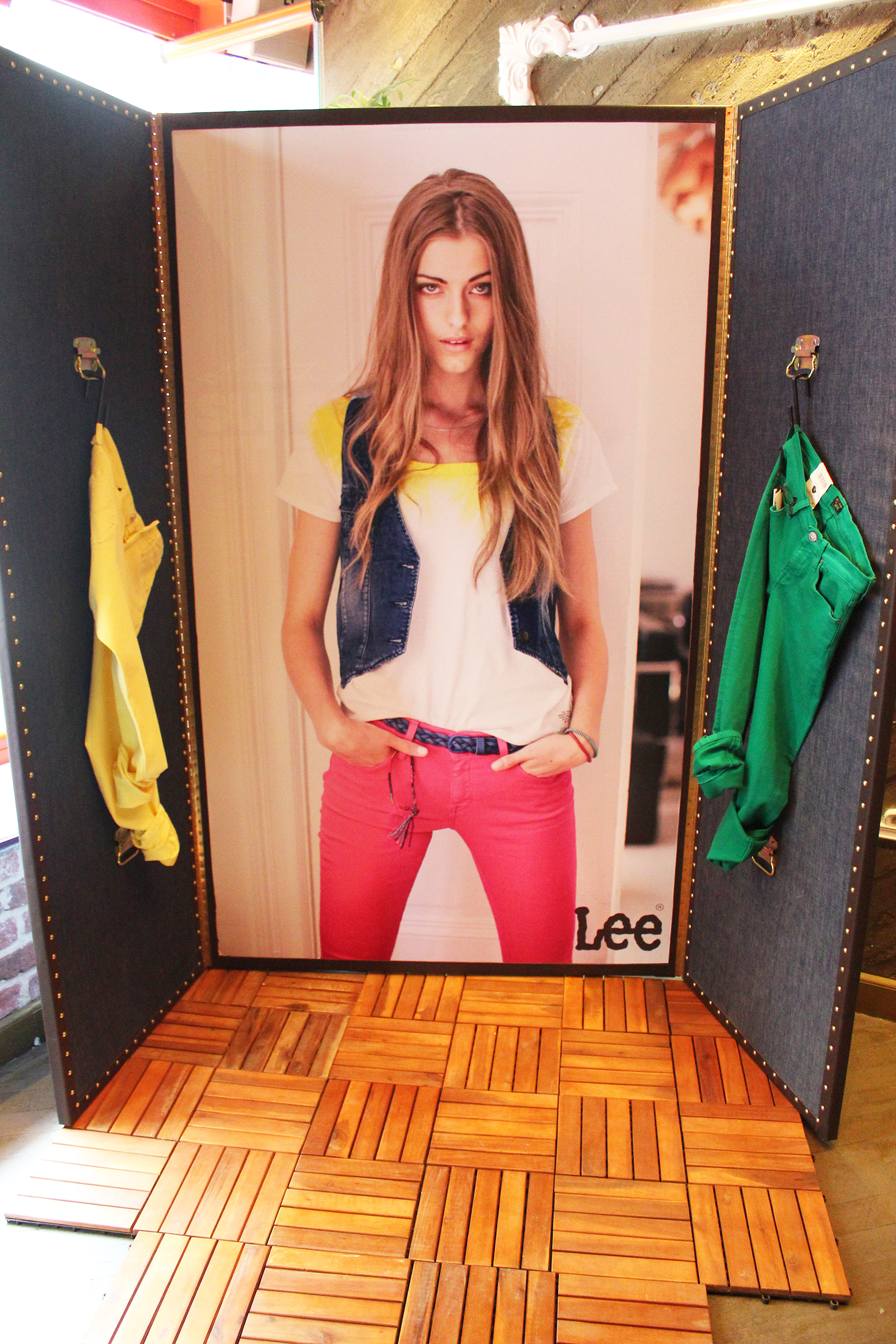 Lee , İlkbahar – Yaz koleksiyonunu bugun özel bir davet ile tanıttı!
Rahatlığın ön planda olduğu koleksiyonda, renkler dikkat çekiciydi. Özellikle erkek koleksiyonunda yer alan Blue Label serisi favorimiz oldu. Dolabımıza salaş denim gömlekleri eklemek için sabırsızlanıyoruz 🙂 Sezon alternatiflerini daha da çoğaltmak için Lee, yeni bir seri ürün tasarladı. Eğlenceli ve trendy bu ürünlerle görünümünüzü hareketlendirebilir yaz enerjisini yansıtabilirsiniz.
Lee introduced its Spring/Summer collection today with a private event!
The collection, where comfort was prominent, included remarkable colours. Especially, the Blue Label series from the men collection became our favorite. We can't wait to add baggy denim shirts to our closet 🙂 Lee has created a new set of products in order to multiply seasonal choices. You can heat up your look with these joyful and trendy products and reflect the energy of summer.