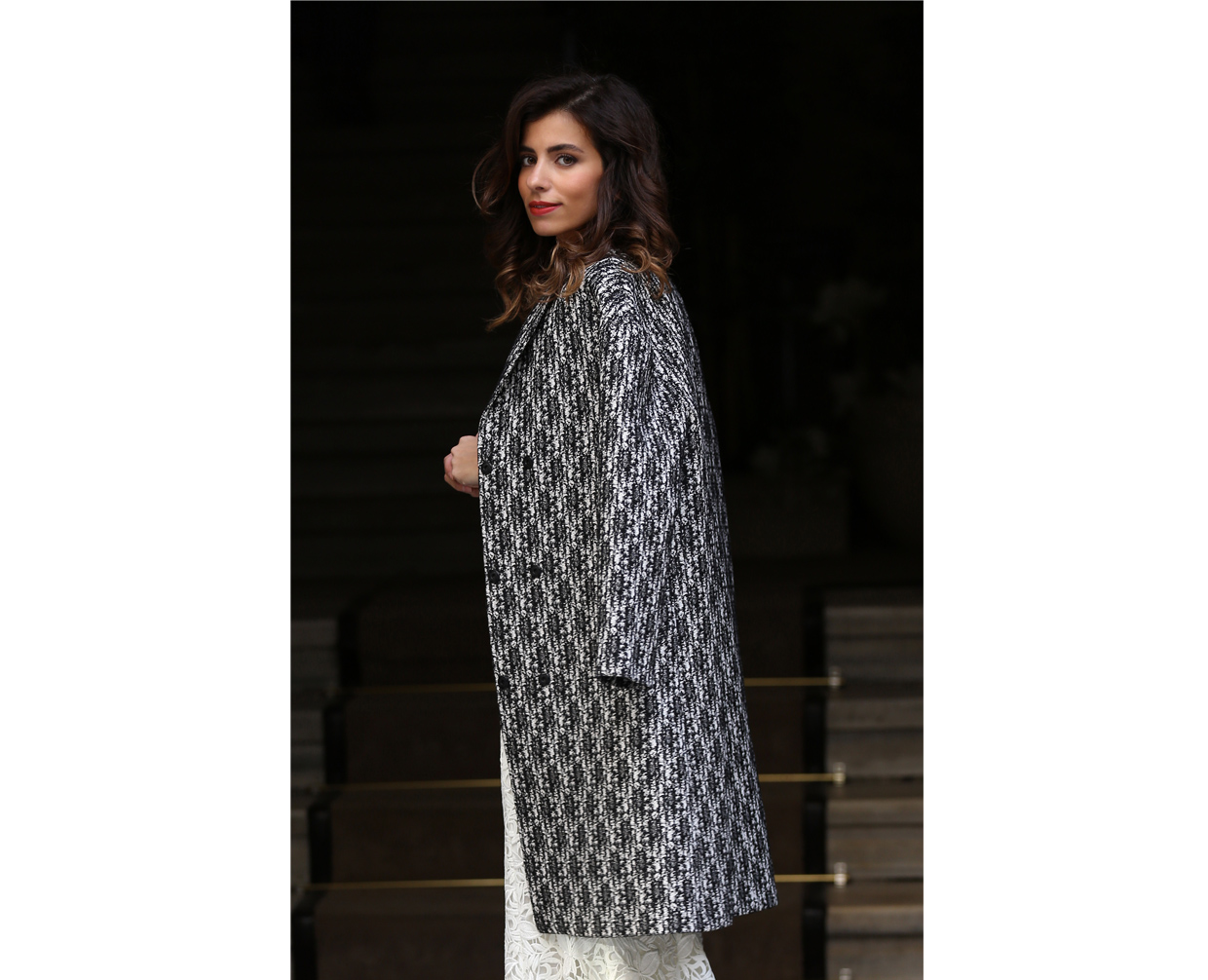 I really enjoy doing my own makeup.It's a good way to start the day and I find it calming before I go to work.I don't know if I'm good at it, but over the years I've learned a lot about it!
To know that I am always able to learn more, makes me want more:) Last week my dear friend Yasin Sefik has made my day much more better, especially since I am not very good at skin make up. He completed make up like this, even though I interrupted many times and looked at the mirror all the time and made his job harder:
Moisturization of the skin with Lancome Moisturiser
Preperation of the skin for make up with MAC Prep + Prime Base
MAC Concealor for the bottom of the eye
End of preperations with the application of eye make up base using MAC Paint Pot
Giving eyes a natural look with Clarins Ombre Palette
Sharpening the look with Lancome Hypnose as the mascara
Filling the gaps of eyebrows and fixing them with MAC Browset
Finalizing the skin with MAC Mineralize Powder
Application of MAC Matte Bronze Powder on cheekbones ( my favorite:)
And the application of Yasin's favorite product, Bobbi Brown Lipstick which gives a natural look on the lips with its transparency
………………………………………………
Her zaman daha fazlasını öğrenebileceğimi bilmek daha fazlasını istememe sebep oluyor:) Geçen hafta çekim öncesi sevgili arkadaşım Yasin Şefik günümü olduğundan daha iyi hale getirdi, özellikle ten makyajı konusunda pek başarılı olduğum söylenemez çünkü.
Benim yoğun müdahalelerime, sürekli aynaya bakmama ve onu bezdirmeme rağmen makyajı sırasıyla boyle tamamladı:
Lancome Nemlendirici ile cildin nemlendirilmesi
Cildin MAC Prep + Prime Base ile makyaja hazırlanması
Gözaltları için MAC Concealor uygulaması
MAC Paint Pot ile göz makyaj bazı sürülerek hazırlıkların tamamlanması
Clarins Ombre Palet ile gözlere doğal bir görünüm verilmesi
Maskara olarak Lancome Hypnose ile bakışların keskinleştirilmesi
Kaş boşluklarının MAC Browset ile doldurulup sabitlenmesi
MAC Mineralize Powder ile cildin tamamlanması
Elmacık kemiklerine MAC Matte Bronze Powder uygulanması (benim favorim)
Ve Yasin'in favori ürünü olan, transparan yapısıyla dudaklarda doğal bir görünüm sağlayan Bobbi Brown Lipstick'in sürülmesi