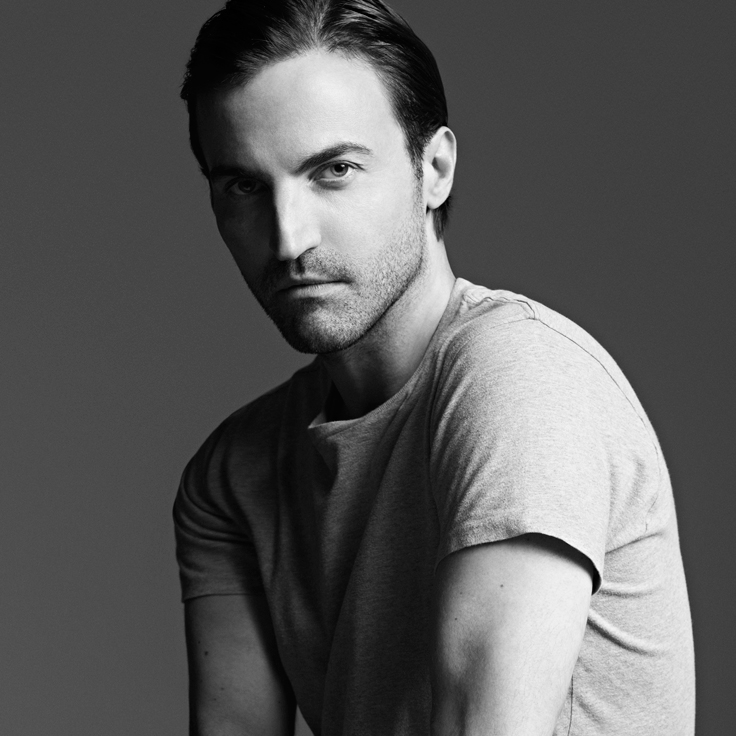 Bildiğiniz gibi Marc Jacobs, Louis Vuitton'dan ayrıldığını açıkladı. Herkesin merak ettiği yerine kimin geçeceği oldu! Sonunda Louis Vuitton'dan açıklama geldi.
Louis Vuitton, Nicolas Ghesquière'in Kadın Koleksiyonları Sanat Direktörü olarak atandığını açıklandı!
Nicolas Ghesquière yeni görevi ile ilgili duygularını "Louis Vuitton benim için her zaman en yüksek seviyede lüks, yenilik ve keşfetmeyi sembolize etti. Layık görüldüğüm bu görev ve bu eşsiz Maison'un tarihine dahil olmaktan büyük bir gurur duyuyorum. Ortak değerleri ve vizyonu paylaşıyoruz. Ekibe katılmak için sabırsızlanıyorum. Birlikte markanın değerli mirasını korurken geleceğini yaratacağız" sözleri ile dile getirdi.
As you know, Marc Jacobs has announced that he has left Louis Vuitton. Everybody was wondering who was going to replace him! At last, an announcement is made by Louis Vuitton.
Louis Vuitton has announced that Nicolas Ghesquière is appointed to become the Art Director of Women Collections!
Nicolas Ghesquière talked about his emotions about the new appointment: "Louis Vuitton has always symbolized the highest level of luxury, innovation and discovery for me. I am really proud of this appointment which I am deemed worthy of, and to be a part of the history of this unmatched Maison. We share mutual values and vision. I can't wait to join the team. We will create the future of the brand while preserving its legacy"