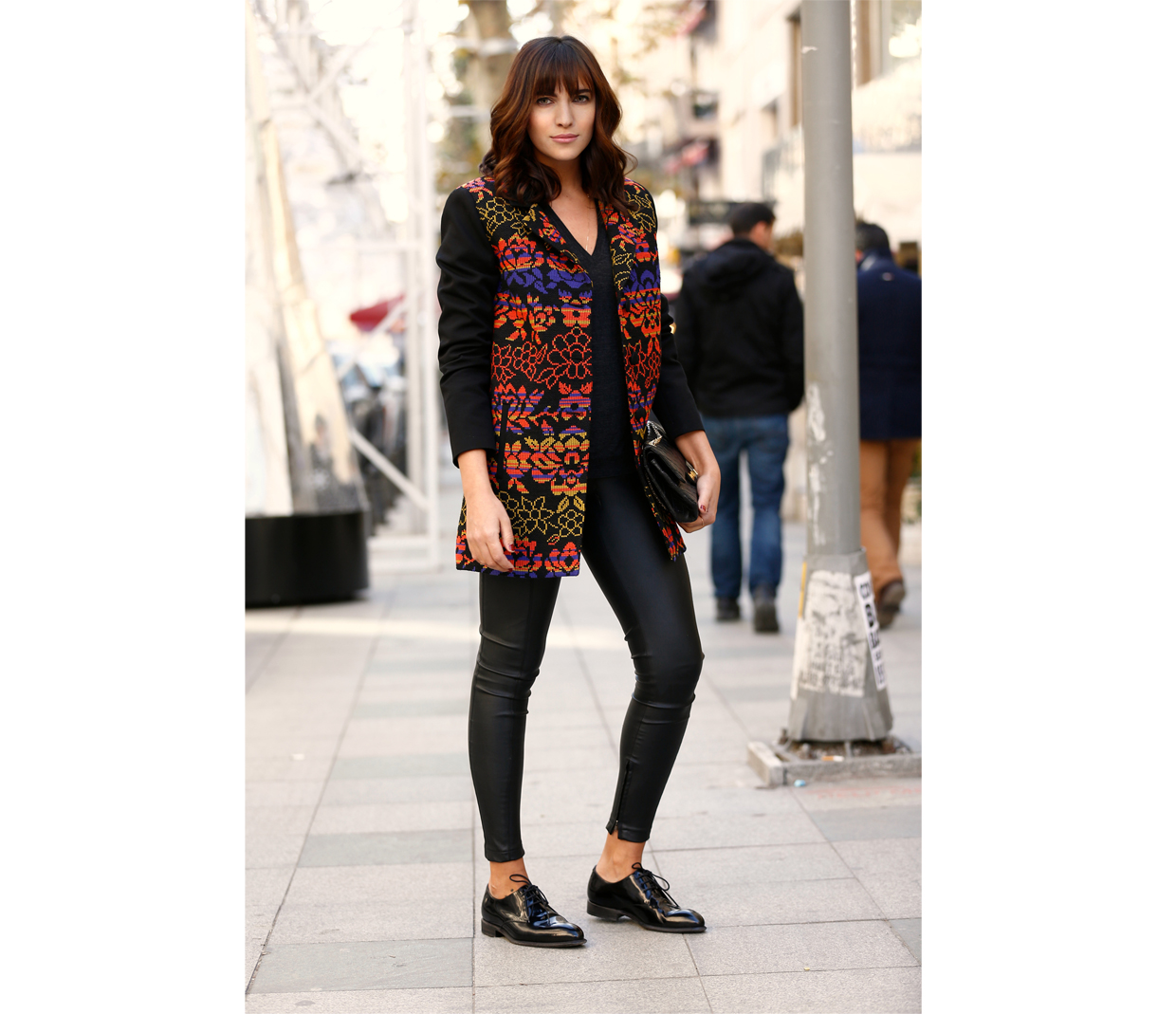 I like letting one piece become prominent. If a piece is vibrant in a combination, I think that other pieces should be plain. One of my investments this season are coats. What do you think about it?
Top, Zara
Leather Tights, Topshop
Coat, Gipsy by ROMAN
Shoes, Celine
Bag, Chanel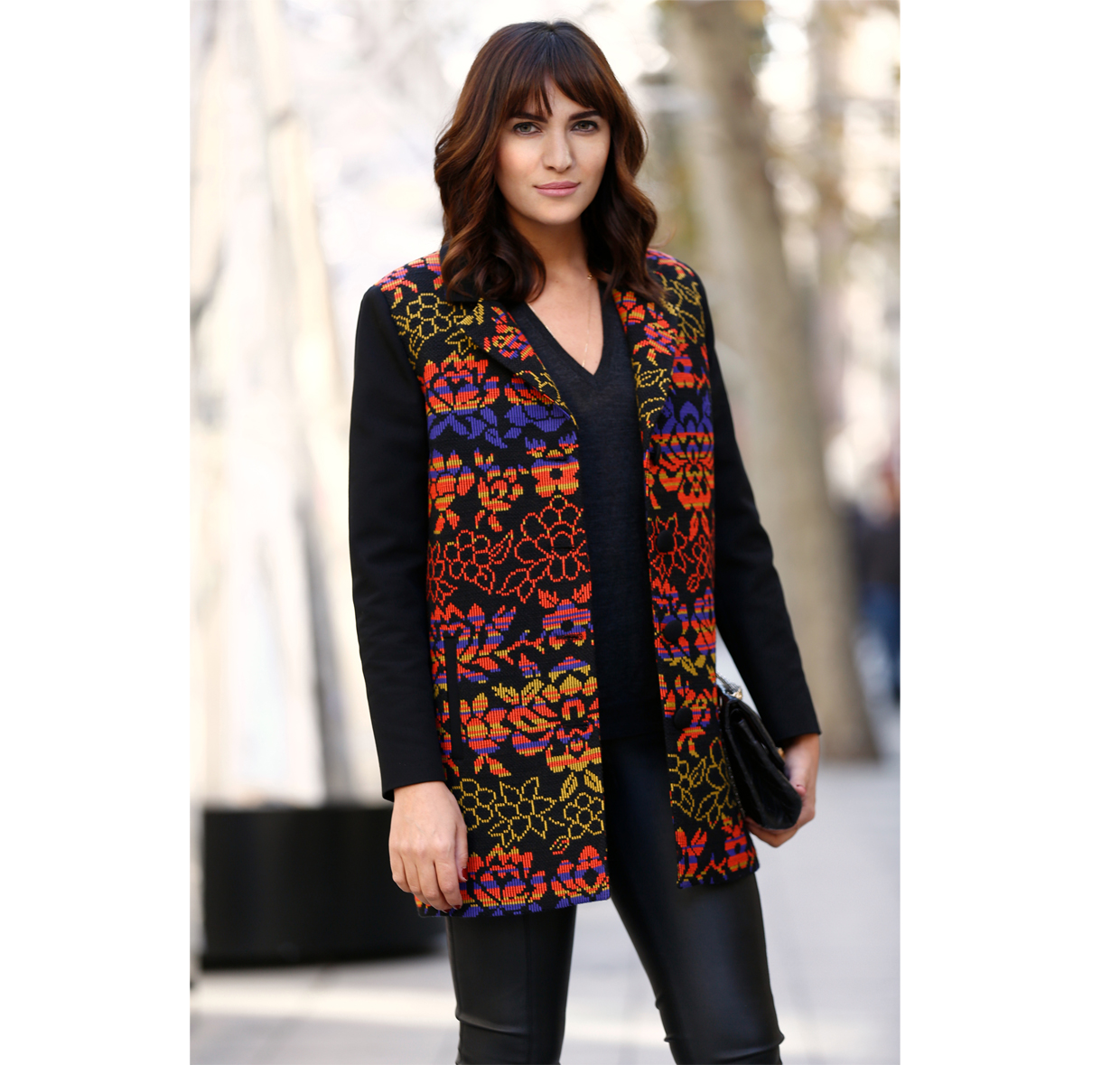 —————————————————————————————–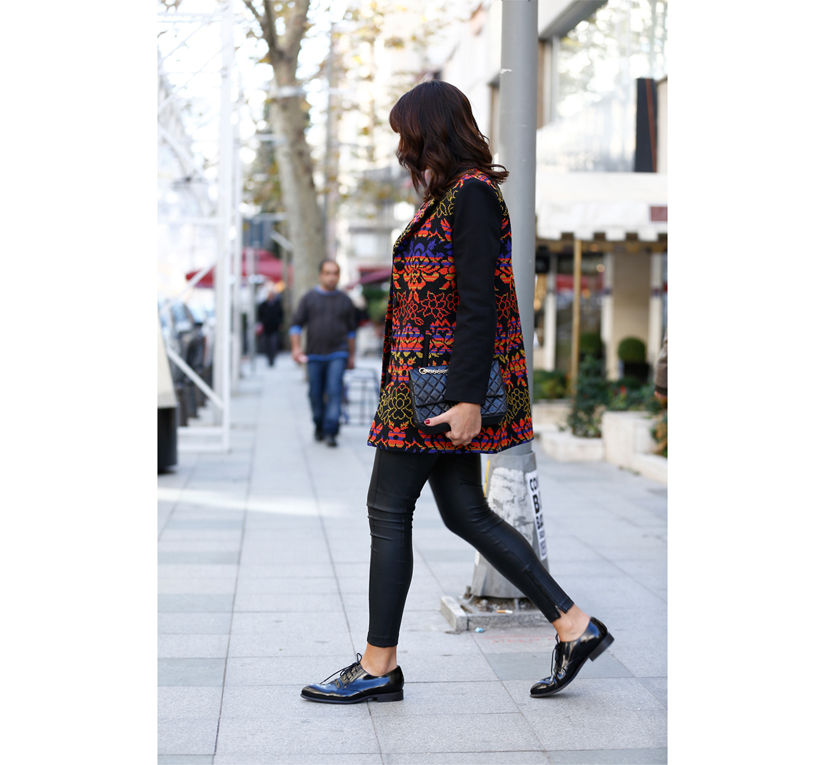 Tek parçayı öne çıkarmayı  seviyorum. Kombinde bir parça hareketliyse yan rol oyuncuları sade bir şekilde "hazır ol"da durmalı diye düşünüyorum. Bu sezon yatırımlarımdan biri de kabanlar oldu. Sizce nasıl?
Üst, Zara
Deri tayt, Topshop
Kaban, Gipsy by Roman
Ayakkabılar, Celine
Çanta, Chanel