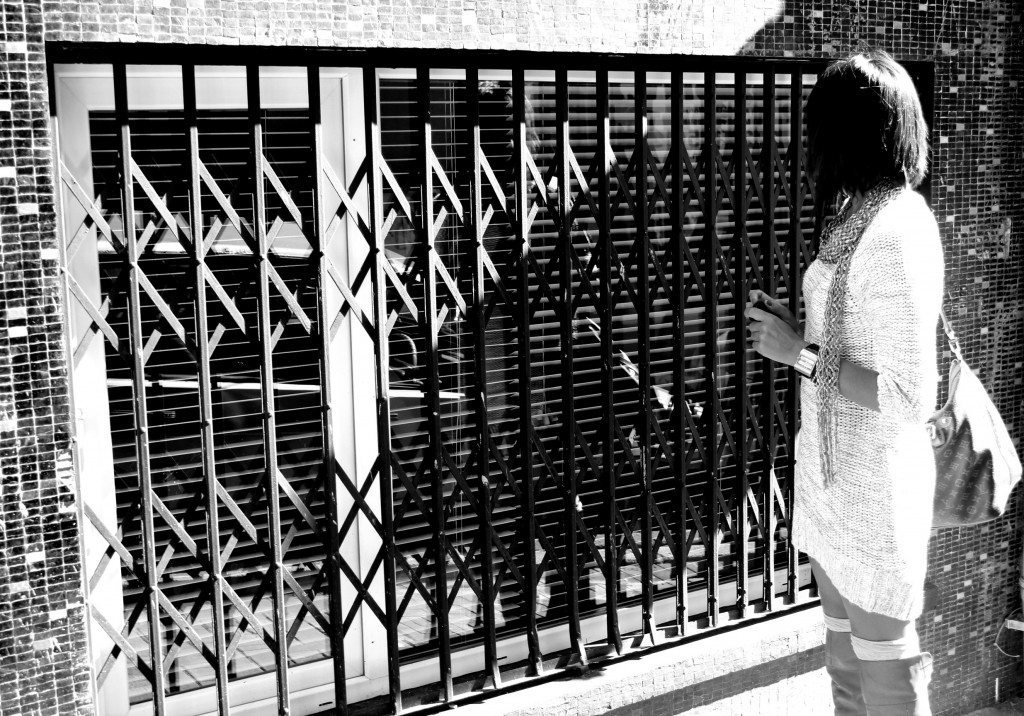 Geride Kalanlar…
Geride kalanlara elveda,
Yeni başlangıçlara merhaba…
Çorap aşkına!
Ten görüntüsüyle birleşen çorap dokusuna bayılıyoruz!Triko elbiselerle şık, spor ve aynı zamanda çok çekici!
Moda Tutkusu'ndan sevgilerle….
Yasemin ne giydi?
Çorap,CALZEDONIA
Triko, ZARA
Botlar, ELLE
Çanta, LV
What Remains…
Farewell to those left behind!
Hello to new beginnings…
For the love of socks!
We love the texture of socks combined with the skin tone!They are really attractive and fashionable knitwear!
With love from Moda Tutkusu!Fashion is our Passion!
What did Yasemin wear?
Knitwear, ZARA
Boots, ELLE
Handbag, LV
Socks, CALZEDONIA