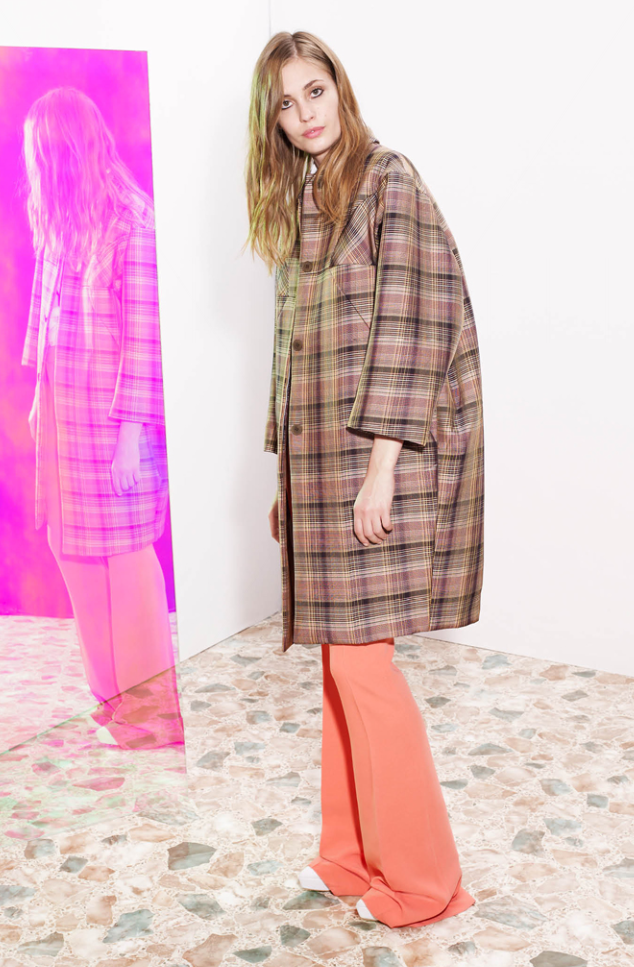 Stella McCartney, Resort 2013
Effortless Perfection…
That's what we can say about the perfect pre summer collection of Stella McCartney!
The way she designs is unbelievable for sure, but here, look at the mood of the shooting for the collection! A Simple, chic and natural look! Absolutely seems effortless, but indeed very attentive!