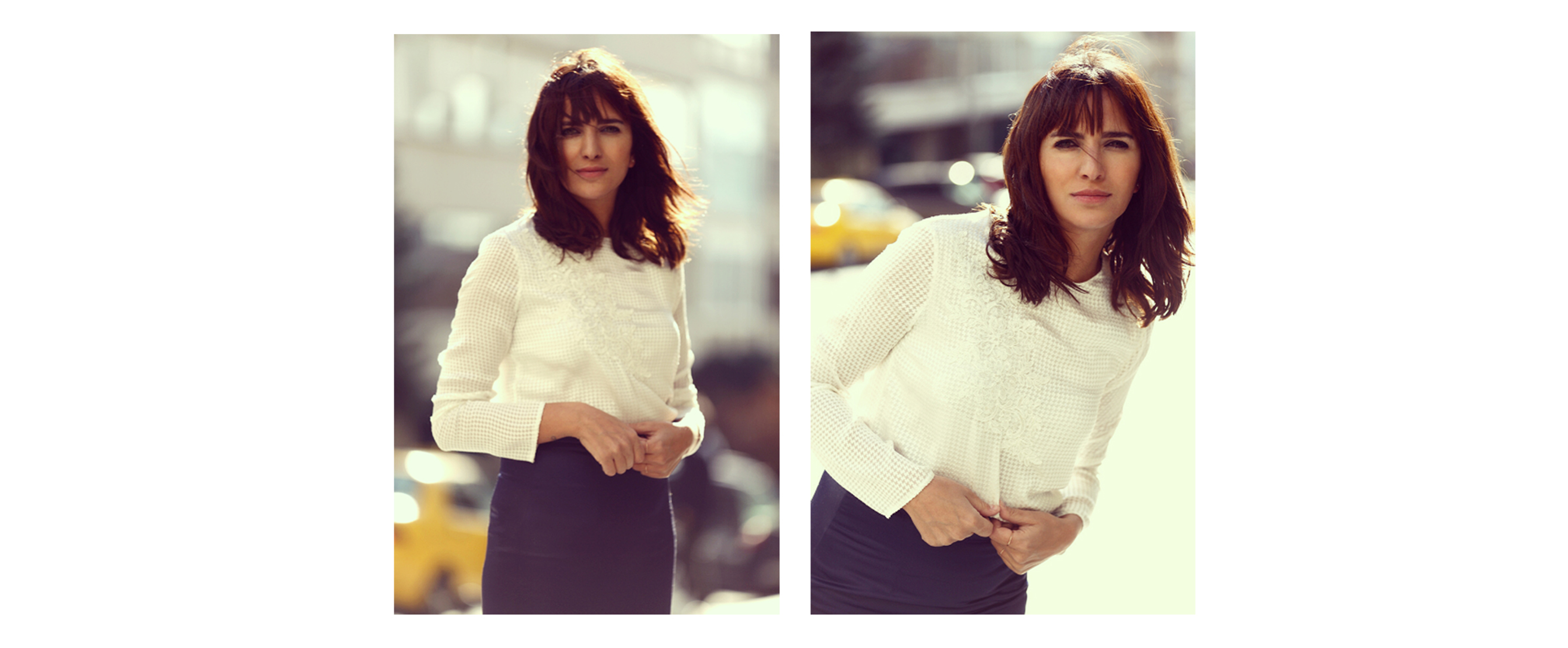 I like this kind of skirts nowadays.
As a person who invests in timeless pieces I think that this skirt is also a must have.
With love,
Top, Roman
Skirt, Roman
Sneakers, Miu Miu
——————————————————————
Bu sezon bu tarz etekleri çok seviyorum.
Zamansız parçalara yatırım yapan biri olarak bu eteğin de alınması gerekenler arasında yerini almalı diye düşünüyorum.
Sevgilerle,
Üst, Roman
Etek, Roman
Ayakkabılar, Miu Miu