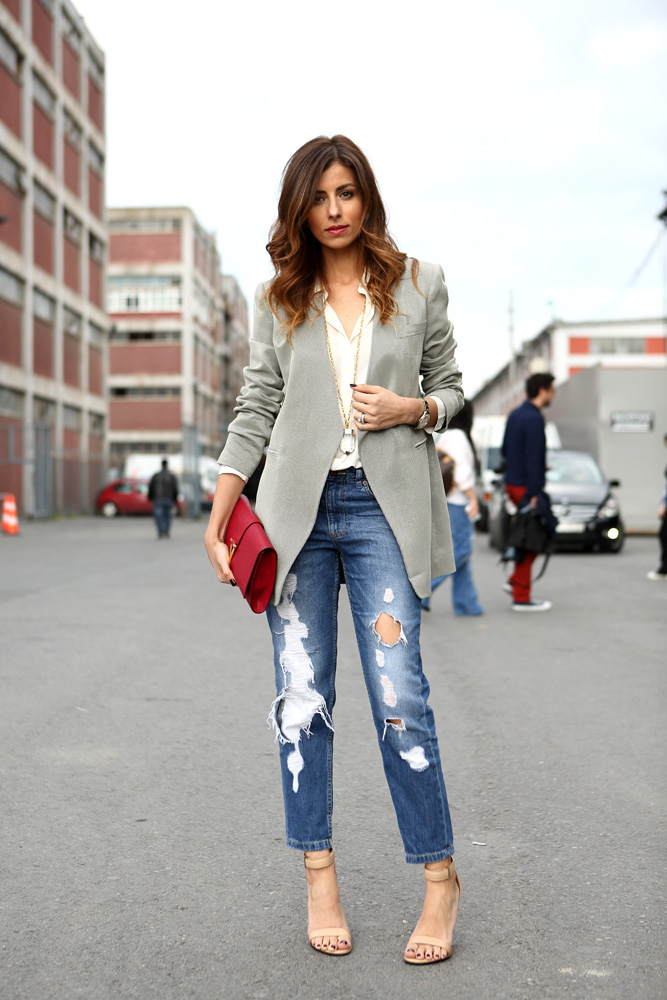 Hi there! I feel that I should apologize to you all for not updating the blog as frequently as you deserve, however we hope that you will appreciate how hard we are working at Mybestfriends design studio during these busy times…
If you would like to be more up to date about us, please check us out on Instagram! You can follow us on Moda Tutkusu and  MybestfriendsTR pages.
These days, I am spending almost all of my time at the shows and meetings.BUT!!! So sad that I could not see Elif Cigizoglu and Gamze Saracoglu shows! But my partner -Thank God I have her!- saw all of those shows and took many pictures!
Now we have lots of pictures to go through and select from, which will be published on April issue of Harpers Bazaar!
Photos by Ozan Balta
""Son zamanlarda bloga cok fazla zaman ayiramadigimizin farkindayiz.Eger bizi Instagram'dan takip ediyorsaniz Mybestfriends yeni sezon ve ozel dikim hazirliklari icinde zamansizlikla yaristigimizi biliyorsunuzdur.Bizi bu siralar daha guncel takip etmenin en iyi yolu kesinlikle Instagram.
Onumuzdeki ay Harpers Bazaar'da yayinlanacak olan moda haftasi gunlukleri icin calismalara basladik.
Sevgiler…""
Aysegul, xoxo
Jacket, Mybestfriends
Silk Shirt; Mybestfriends (click to shop)
Jeans, Pull&Bear
Bag, YSL
Shoes, Givenchy (shop here)