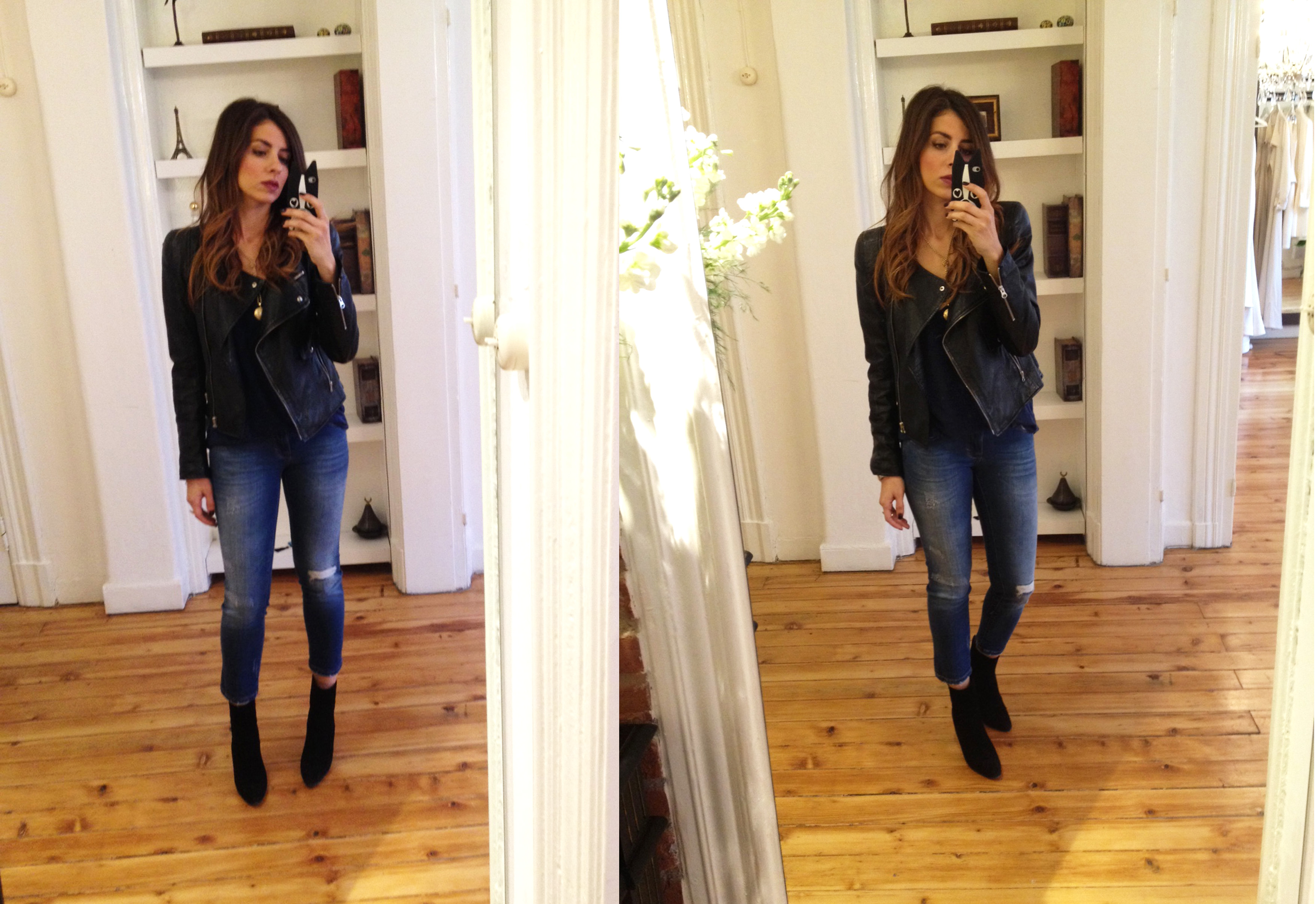 Mercedes Benz Fashion Week Istanbul (MBFWI) sona erdi, ama geride cok keyifli anlar ve fotograflar birakti!Ilk defa konusunda uzman bir sitede moda haftasinin goruntuleri kalici hale geldi! ( Getty images) Bizi Instagram'dan takip ediyorsaniz defilelere Moda Tutkusu olarak ama Harpers Bazaar icin hazirlayacagimiz kiymetli sayfalar adina katildik.Yaklasik 3 sezondur bir rutin haline gelen Harpers Bazaar Moda Haftasi gunlugumuzde bu yil yine, en iyi sokak stillerini, en favori tasarimcilari ve pek cok roportaji sizin icin hazirliyoruz.Hepsi Nisan sayisinda!
Not: Ne yazik ki 4. gun defilelere katilamadim ama 3. gun ofisteki goruntum aynen boyleydi! Ama ortagim ordaydi:)
Mercedes Benz Fashion Week Istanbul (MBFWI) has just ended with a lot of memories.
As you all know, we attended the shows as Moda Tutkusu but we have also been working for our precious Harpers Bazaar pages! It has now become a routine for us and hopefully we will do it as long as we are in this business!Eventually all our comments about ifw and streetstyle will be on the next edition of Harpers Bazaar on April.Also, we will discuss about what changed so far since IMG is now the new managing editor for the new year.
Stay tuned
P.S No third day for me, because I couldnt attend, but my partner was there!:)
Aysegul,
Jeans, ZARA
Leather Jacket, Forever New (and belongs to my dear friend Maritsa.co)
Boots, Jimmy Choo