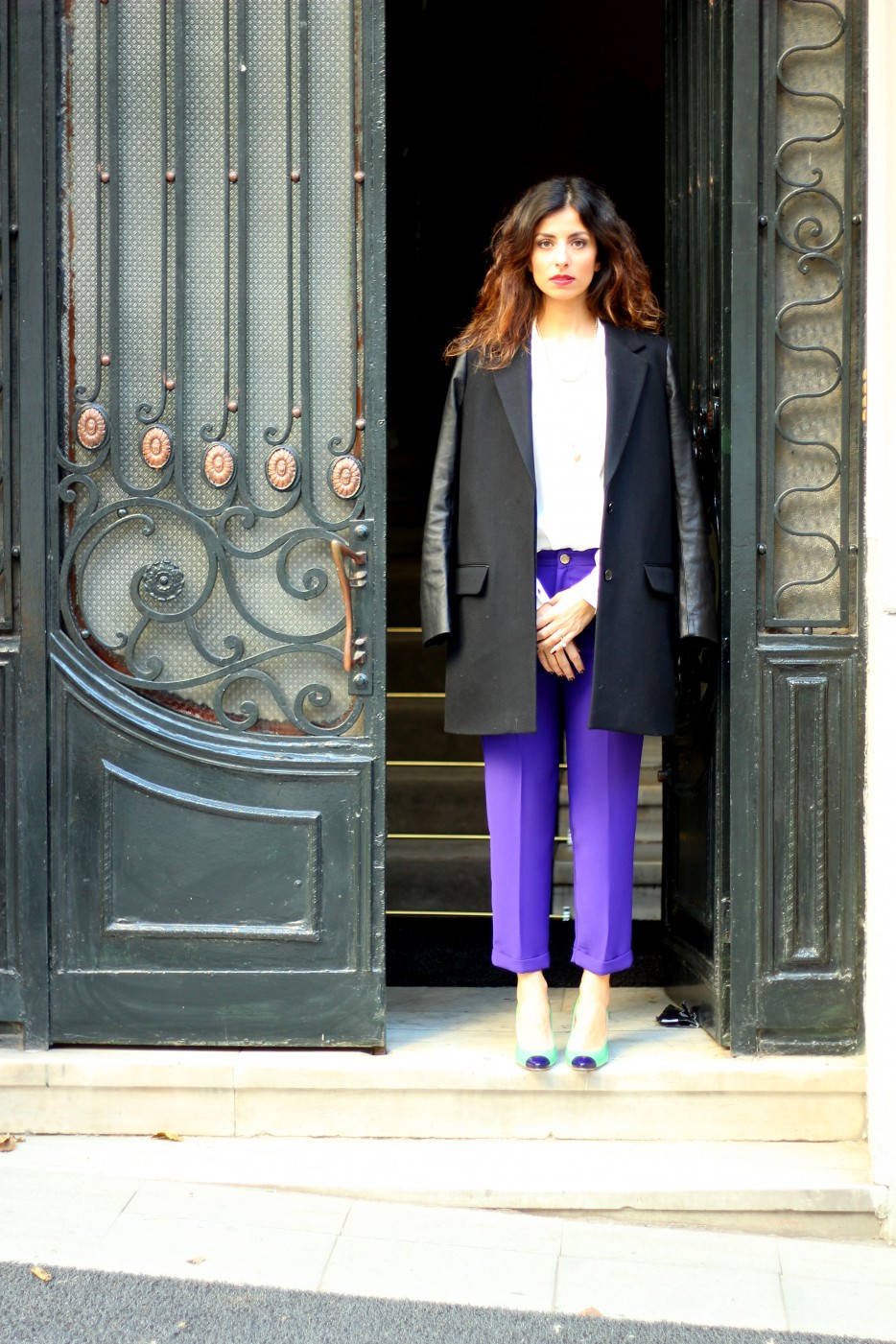 Today I'm wearing Mybestfriends silk shirt and pants, Theory coat, Giuseppe Zanotti shoes…It was a lovely day for me, couse I met my old friends and they came to my office for shopping! Old days, old friends, unforgettable moments and shopping:) Have a nice week, xoxo!
Bugun eski arkadaslarima rastladim ve ofise alisverise geldiler!Harika bir gundu!!! Bugun bana Theory kabanim, Mybestfriends ipek gomlegim ve pantolonum, Giuseppe Zanotti ayakkabilarim eslik etti!Iyi haftalar!
P.S. Chanel no 18 ruj siddetle tavsiyem! Fotograflarda acik cikmis ama, zaten biraz pudra ile hafifletmek iyi oluyor!Yakinda makyaj urunlerinde favorilerimi paylasmayi planliyorum!
Sevgiler ve iyi seneler!