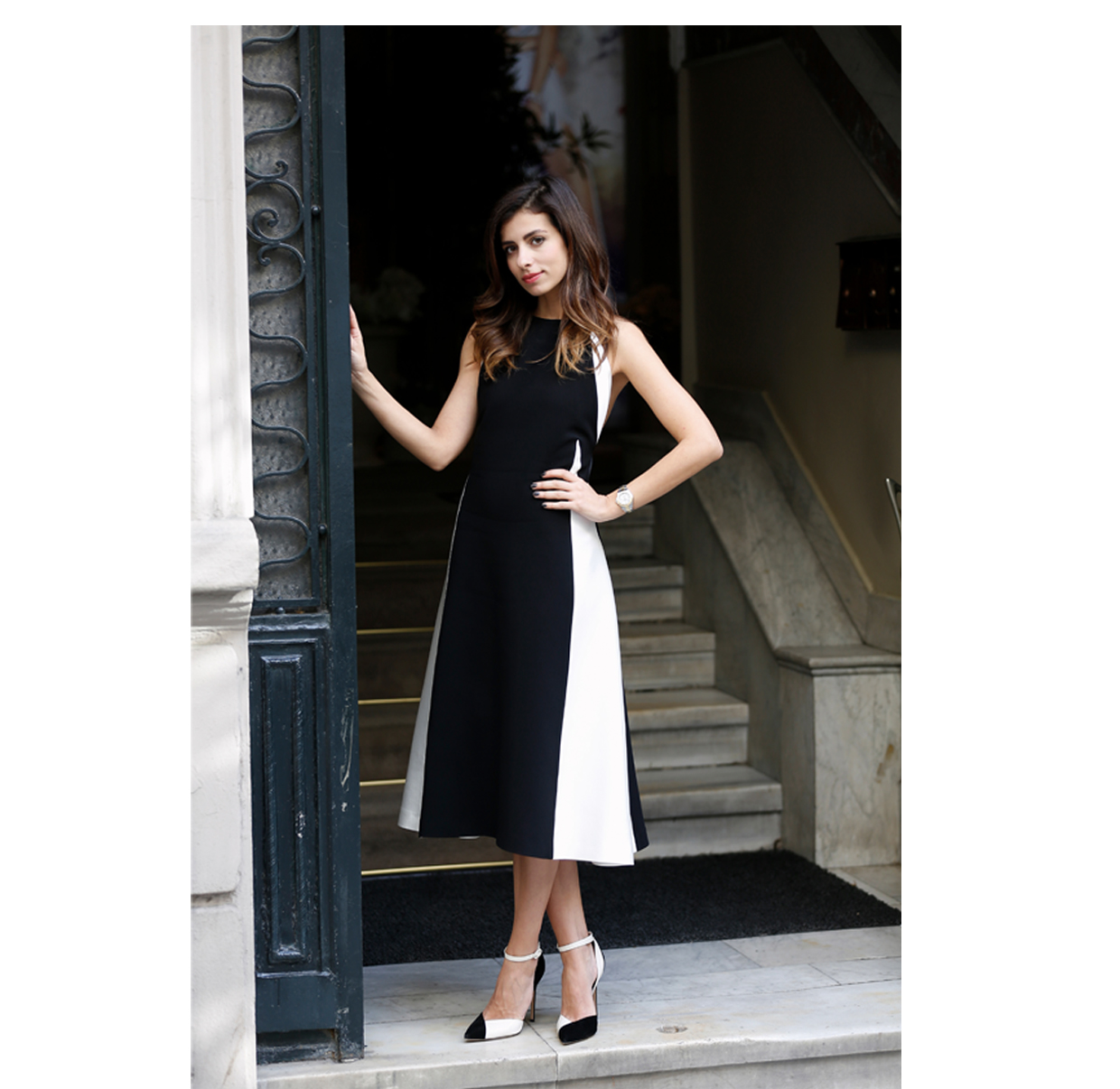 Before the great summer, here comes the hottest piece of Mybestfriends Resort 2014. We were so excited while wearing the first pieces of the collection yesterday.Have you seen the first one which has published yesterday?
Aysegul,
Dress, Mybestfriends Resort 2014
Shoes, Gianvito Rossi
Muhtesem yazin gelmesini heyecanla beklerken, Resort 2014 koleksiyonundan benim icin en heyecan verici parcayi giymis oldugumu itiraf ediyorum.Elbette butun parcalari ayri ayri cok seviyorum, ama bu elbisenin asaletine hayran kaldim.Bu arada kis yaz gibi geciyor, umarim yaz kis gibi gecmez 🙂
Cok yakinda online sitede yerini alacak koleksiyona onumuzdeki hafta Mybestfriends Nisantasi Magazasindan ulasabilirsiniz.
Aysegul,
Elbise, Mybestfriends Resort 2014
Ayakkabilar, Gianvito Rossi