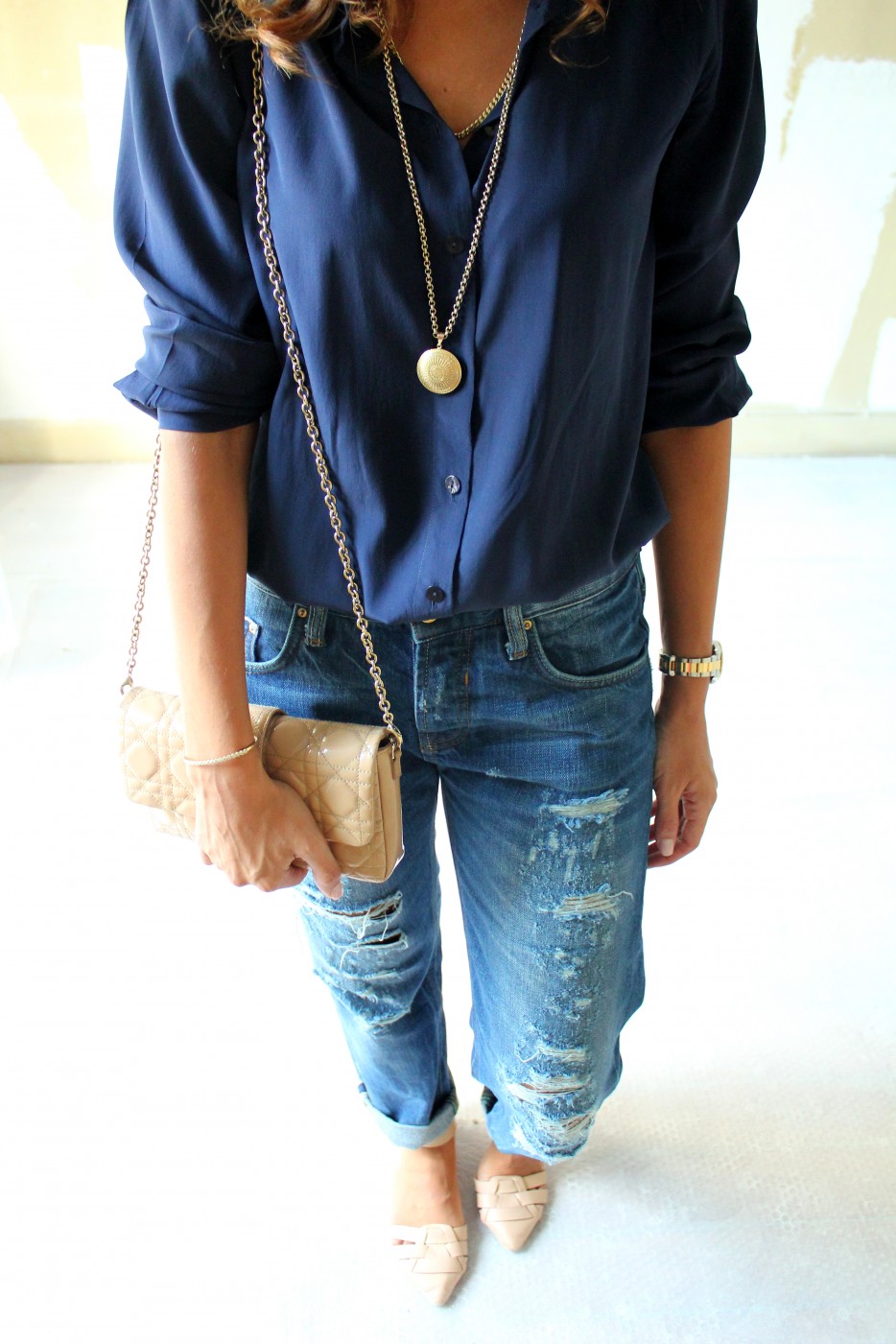 So much to do, but so little time…
I'm racing against time every day to finish decorating our new office, new collection for Mybestfriends and a lot of other stuff.
Yapmamız gereken pek çok şey var, üstelik kısa zamanda!Her gün aslında zamanla yarışıyoruz.Hepimiz:)
Ayşegül,
Academia Shirt, gömlek, eski sezon
Zara jeans & flats, kot&sandalet eski sezon
Dior bag, çanta
P.S. Navy blue man shoes are Gucci, love them!